Ensuring workplaces are safe and productive is the number one consideration for Master Builders and our members.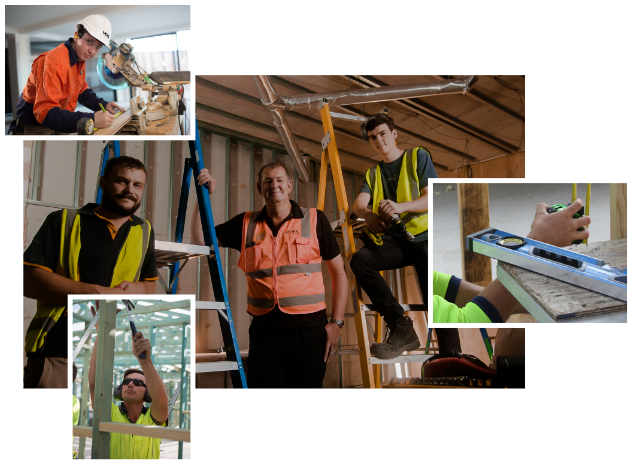 The building and construction industry is an essential part of the economy and is forecasted to grow, making safety a key element for future success. While safety outcomes have improved over the last 20 years, there is still more work to be done, and the building and construction industry is considered a priority industry by Safe Work Australia.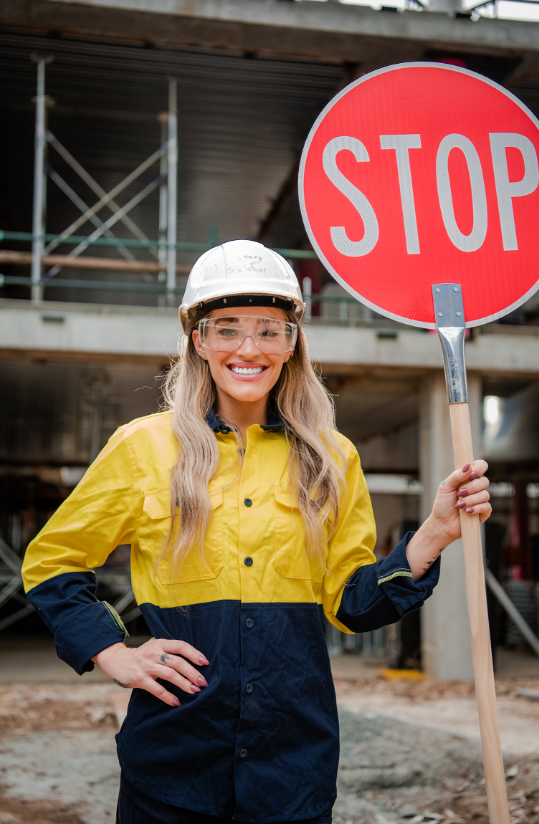 What are the challenges?
One of the challenges is ensuring that the Work Health and Safety (WHS) framework retains its performance and outcome-based approach, which is more effective than prescriptive or inflexible regimes. The previous iterations of WHS laws that were overly prescriptive did not work, and there is concern about the increasing tendency to embrace prescriptive approaches and impose administrative and reporting obligations.
There is a growing divergence from the Model WHS framework, with governments in several jurisdictions making fundamental changes that make safety laws different around Australia. Therefore, nationally consistent WHS regulation is essential in improving safety outcomes and assisting businesses operating across multiple jurisdictions.
The government must avoid unnecessary compliance and provide practical support for workplaces, especially small businesses, to achieve compliance. Any changes to the law must not detract from efforts to improve workplace safety, and there must be consistency in WHS obligations, enforcement, and compliance throughout Australia. The government should provide clear and simple tools for WHS compliance, and all requirements and obligations should be expressed simply and realistically.
Review the agreement that underpins the operation of Safe Work Australia (SWA) to ensure that it appropriately reflects the need for harmonised safety laws that are applied consistently throughout all jurisdictions.
Ensure the appropriate resourcing of federal agencies including the Asbestos Eradication & Safety Agency (ASEA) and the Office of the Federal Safety Commissioner (OFSC).
Safer and more productive workplaces can be achieved without adding to the existing level of complexity and compliance. A common sense, practical approach is needed. The focus must be on the quality, rather than the quantity, of legislation and regulation.
Avoid the temptation of being based on 'good intentions' or wishing to 'be seen to do something' and instead return to an objective focus that is based on 'good evidence' where extra laws and regulations are made only if necessary.