Manufacturing and Supply Chains
The building and construction industry relies on many other industries and parts of the economy, so maintaining a resilient and robust supply chain is crucial.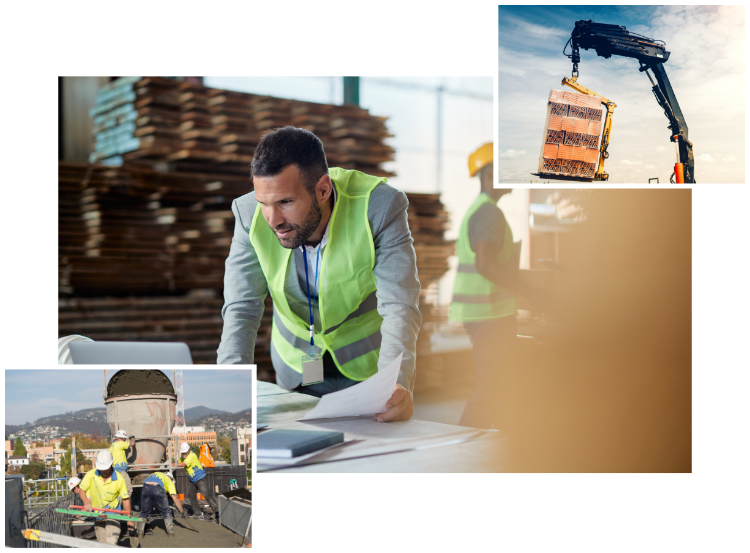 What are the challenges?
The pandemic has highlighted the limits of Australia's supply chain capability and exacerbated the challenges of managing risk and cost in construction. To address these challenges, there's an opportunity to support sovereign capability in construction-related markets such as forestry and advanced manufacturing. Prefabricated and modular construction is also a growing method internationally that could ease cost pressures and risks in the Australian market.
Federal government to offer flexibility in its contractual dealings with building and construction companies whose operations have been hampered by cost spikes, labour shortages and other supply chain complications.
Resources should be made available to federal government entities, including the ATO, in order to facilitate a sensitive approach to the recovery of debt from businesses experiencing difficulties in their operating environment.
Over the longer term, the federal government should allow for the National Reconstruction Fund to be fully leveraged to help expand Australia's onshore manufacturing and distribution capacity with respect to key building materials like timber, steel and modern manufacturing output.
Consideration should be given to widening the jurisdiction of the Modern Manufacturing Strategy to include the building materials industry.