A strong and flexible industrial relations system underpins a competitive, modern and productive economy.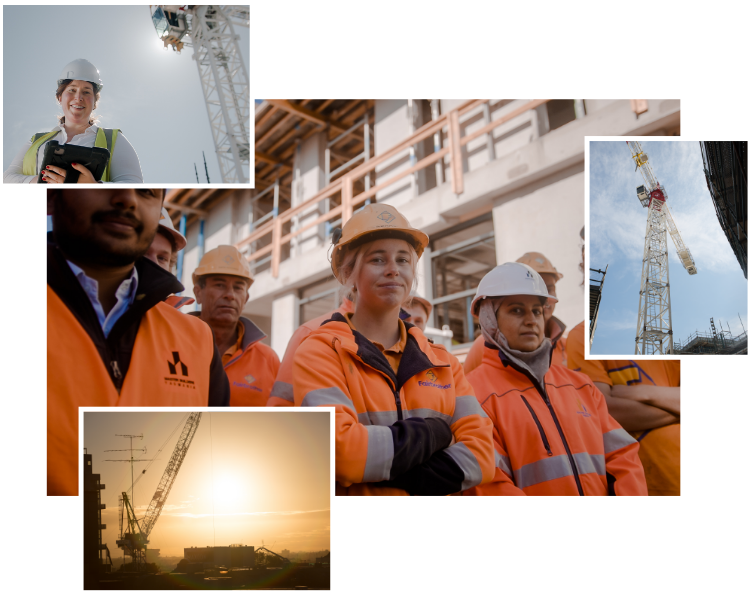 A safe and productive workplace relations environment is fundamental to the growth of the building and construction industry, a thriving economy, and increased job opportunities.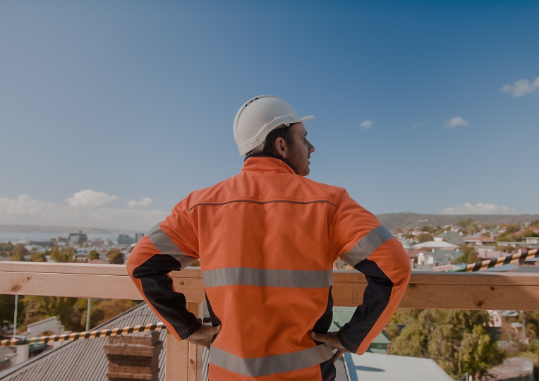 Master Builders supports policies that promote safer and more productive workplaces, but also encourages governments to consider the broader consequences of legislative or regulatory changes. Independent contracting is critical to the industry's conventional structure and successful execution of construction work, and the government must safeguard its rights.
What are the challenges?
The current industrial relations reform agenda raises concerns about the potential benefits for workplaces, and a common-sense, practical approach is needed with a focus on quality over quantity of legislation and regulation. Balancing minimum conditions for workers with equal rights for employers while promoting job creation is crucial, and any legislation and regulation should be clear and simple to understand, reducing confusion and complexity for businesses.
Review the government's decision to abolish the Australian Building & Construction Commission (ABCC) to ensure the full of law is fully upheld on building and construction sites across Australia.
Avoid unnecessary restrictions on the way people work, including the right to be an independent contractor and for employer and employees to implement work arrangements that suit their needs – not the needs and unreasonable demands of unions.
Preserve freedom of association laws and avoids any change that gives unions more say or more rights than ordinary everyday workers, and make sure right of entry rules are strengthened and properly enforced.
Recognise the needs for small business and encourage them to take on new workers.
Improve bargaining laws to better help workers and business quickly and effectively put in place arrangements without ineffective red-tape and lengthy delays.
Reflect that employers and employees are the two most important parts of an employment relationship.
Be fair and simple so as to reduce disputation and enhance compliance.
Include appropriate and effective consequences for those who breach laws.
Promote the effective operation of competitive market forces and fair competition.
Preserve and strengthen fundamental economic principles that underpin a free, stable and productive economy.