Contracts and Procurement
Whether it's a house, a new hospital or an existing renovation, all construction is built in carefully planned and timed staged using specialist subcontractors such as carpenters, electricians and roofers.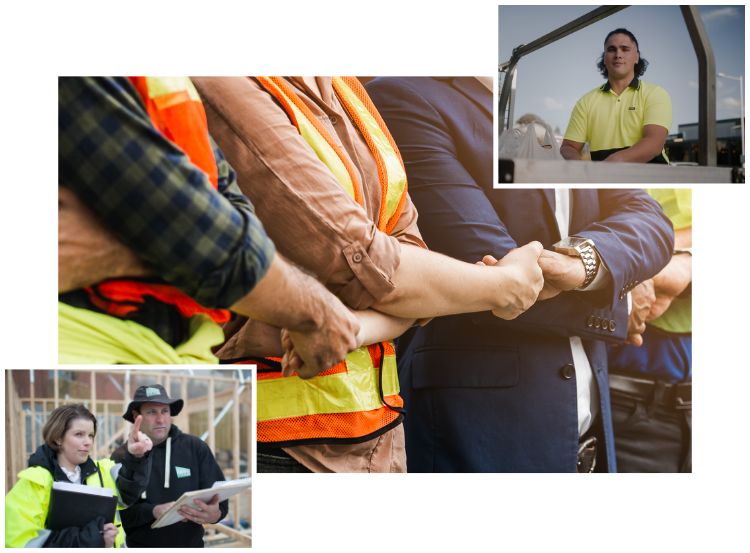 The entire industry depends on this system of contracting – builders need subbies to get the work done and subbies need builders to provide and coordinate the work.
This is why it's so important for everyone to be fair and reasonable – we strongly believe everyone is entitled to be paid for the work they do, in full and on time.
What are the challenges?
98 per cent of Australian construction businesses are small and family-owned, so it is import that everyone plays by the rules, gets paid on time and can act fairly without unnecessary and ineffective red tape.
Government must avoid making it harder for small business by ensuring policies are sensible, practical and clear.
State and Territory Governments to fix Security of Payment laws so they are more consistent, simple and accessible.
Preserve the rights of independent contractors as legitimate and necessary form of business.
Ensure changes to Federal procurement laws to actually deliver improved standards of commercial conduct, not just more red tape.