Regulations play an important role in ensuring high standards, safety and effective processes for businesses.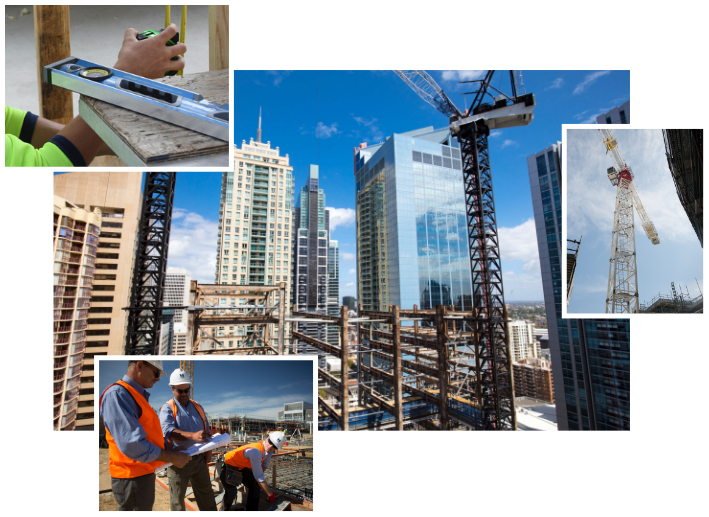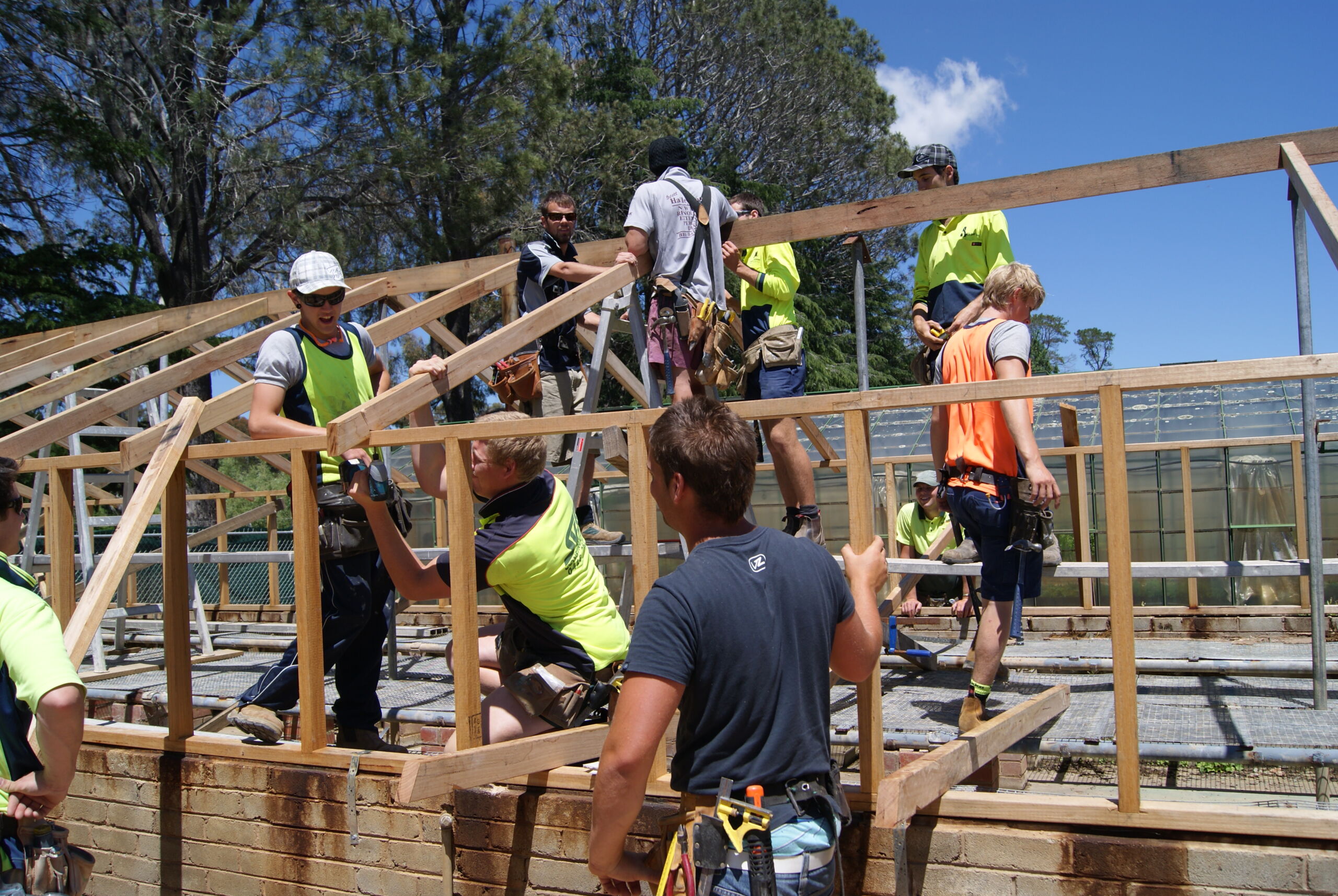 Regulations are important for ensuring high standards and safety in the building and construction industry, but some rules can have negative consequences.
Simplifying regulatory requirements can improve productivity, especially for small businesses.
What are the challenges?
Building and construction businesses are drowning in red-tape and it is getting worse. This restricts work and can prevent the delivery of projects that are in demand.
The constantly changing regulations require costly modifications to business operations, which reduces productivity.
Improve productivity though more efficient administrative frameworks.
The Federal Government commences a real de-regulation agenda that will have a meaningful impact.
The Federal Government introduces a mechanism by which any proposed new regulation is rigorously tested and alternatives considered before the regulation is introduced.
Future regulatory changes including those related to building regulation need to be evaluated with respect to the total aggregate cost of regulation in the event of their introduction, rather than just the marginal cost of the proposed regulations.
Regulatory transition to better quality, energy-efficient, resilient, accessible housing needs appropriate risk mitigation measures developed and provision of free content for industry and consumer education. Reasonable transition periods for implementation of building code reforms also need to be provided.
Cost impacts are minimised, potentially through grants and subsidies.
Funding under the ABCB Intergovernmental Agreement should be increased by $5 million per year (to a total of $13 million) to allow for all of the Australian standards which are embedded into the National Construction Code (NCC)to be accessible to builders completely free of charge.
Construction-related Standards are referenced widely in a multitude of other instruments including WHS legislation, Modern Awards, Enterprise Agreements and SWA Model Codes of Practice. We strongly urge the federal budget to allocate appropriate funding to cover the costs of purchasing referenced Standards so as to ensure that they are available at no cost to building companies.
Improving access and reliability of regulation through clear and concise communication of regulatory outcomes.