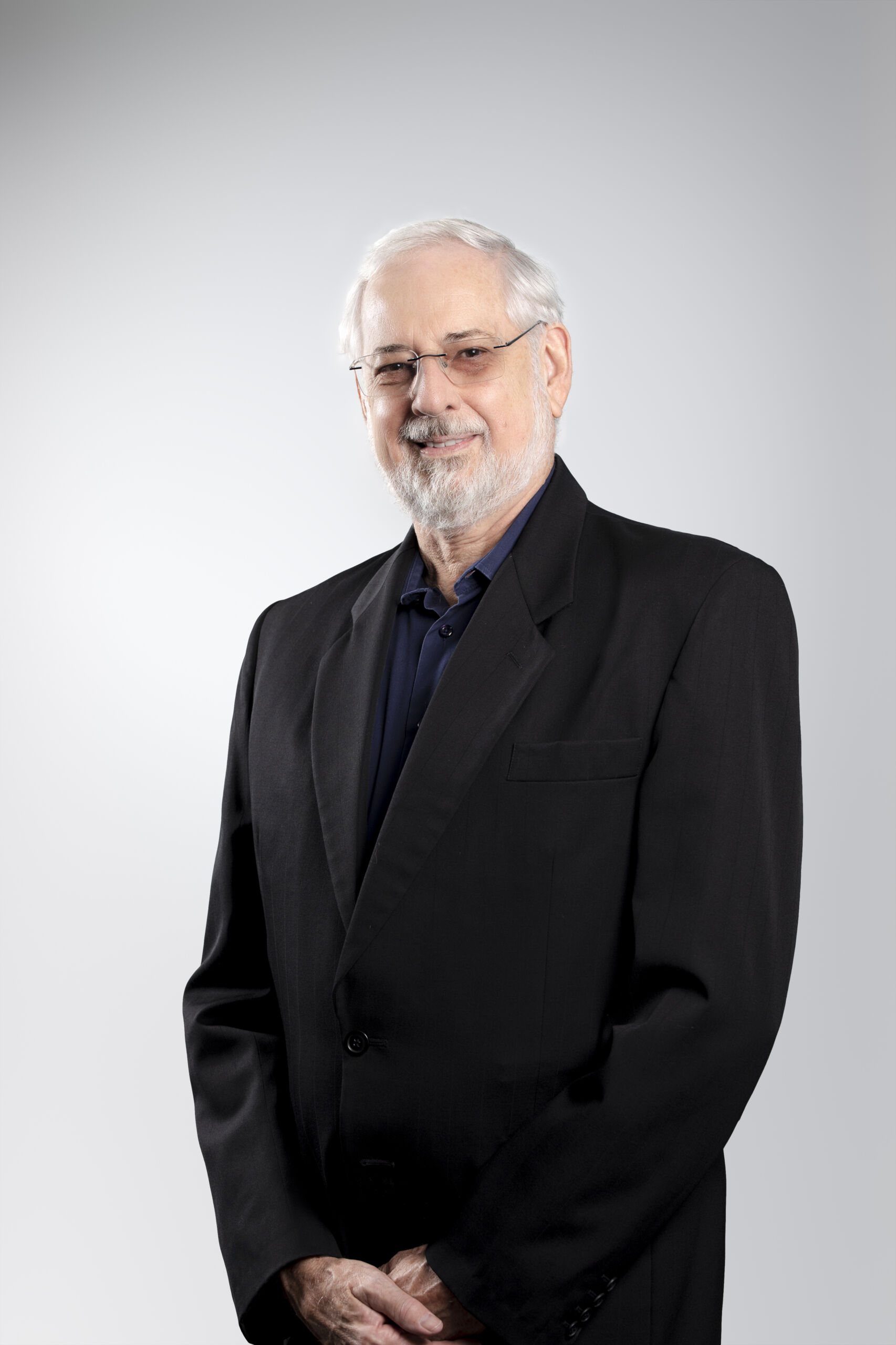 Ralf Dutton
Ralf has been involved with Master Builders Queensland for nearly 30 years after starting off as the Far North Division Chairman in 1993.
He began work as an architectural draftsman while studying for his building qualification and became a registered builder in 1978. He worked for Ballantyne Homes from 1979 to 1992, after which he began his first of many successful businesses.
Ralf first got involved with the local Committee of Management in the Far North Queensland Division in 1985 – spend the best part of 35 years being involved at a local level.
He became involved as Chair on the State Housing Committee in 1996, before becoming involved with the then Executive in 2007, serving as Chairman on the Housing Committee.
He was again the Chairman of the Housing Sector Board from 2014 as well as joining the National Board in 2017. He was elected President of Master Builders Queensland in 2016, serving two terms.
Ralf was the first North Queenslander to be appointed as the association's state president since its founding more than 120 years ago.
He has represented the building industry at both a local, state and national level.
After setting some solid foundations which saw the business grow from strength to strength, Ralf's focus turned to the ever-changing building industry landscape and stimulating building activity and protecting jobs in a post-COVID economic recovery phase.
He has been a strong advocate for members, having been involved with lobbying campaigns and other elements of the Building Industry Fairness legislation.