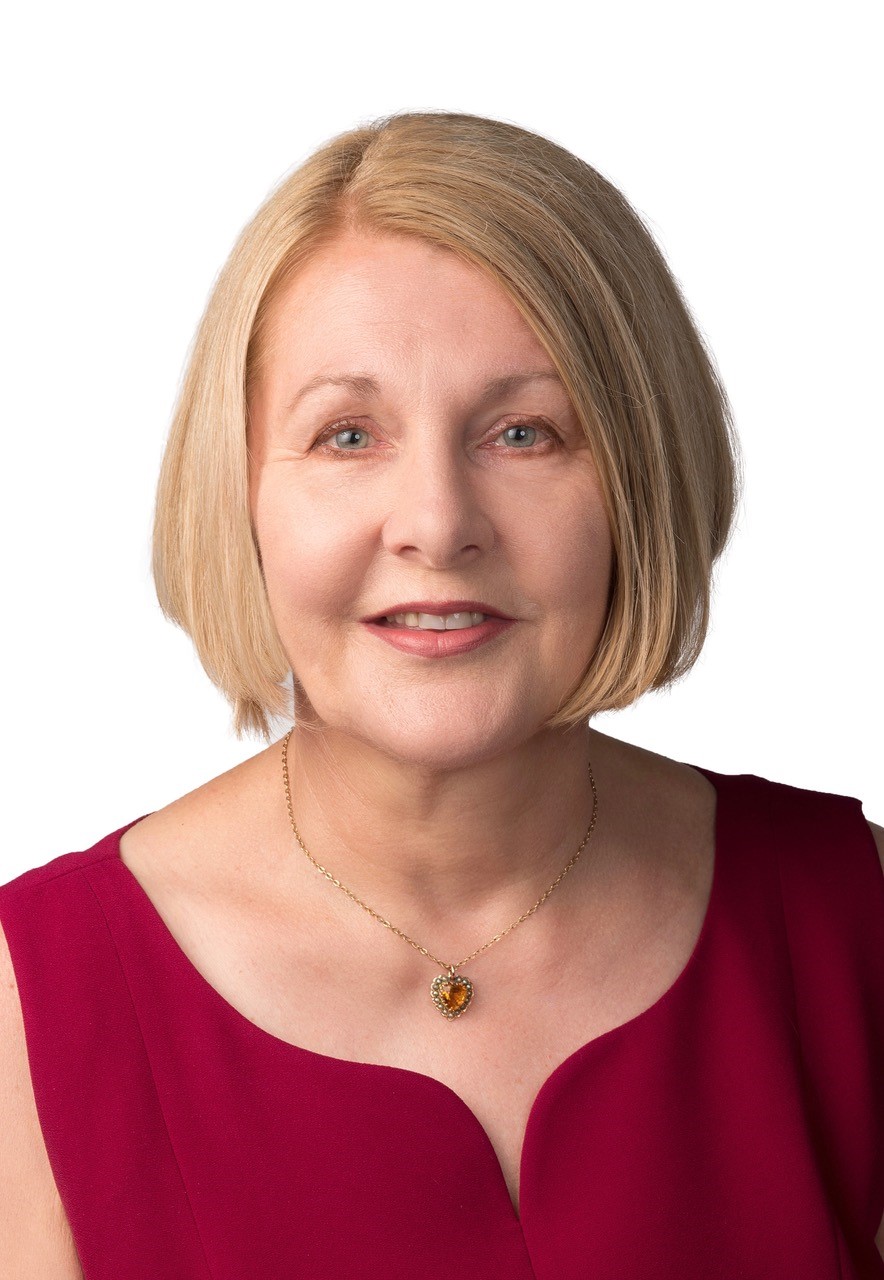 LISA HOLLINGSWORTH
Lisa Hollingsworth is a distinguished executive who has made significant contributions to the private and public sectors in Australia. She has held various leadership roles throughout her career and is highly respected for her expertise in quality management systems administration, employee relations, and ethical leadership.
Since 2023, Lisa has served on the Board of Master Builders Australia. She is also a Fellow/Graduate of the Australian Institute of Company Directors and a member of the Master Builders Victoria Board.
Lisa has been an active member of metro based Boroondara Council since being elected in 2016 and is Deputy Mayor for the 2022-23 term. Lisa's contributions extend to various committees, including the CEO Employment and Remuneration Committee, Transforming Boroondara Steering Committee, Climate Action Plan Advisory Committee, and Heritage Advisory Committee.