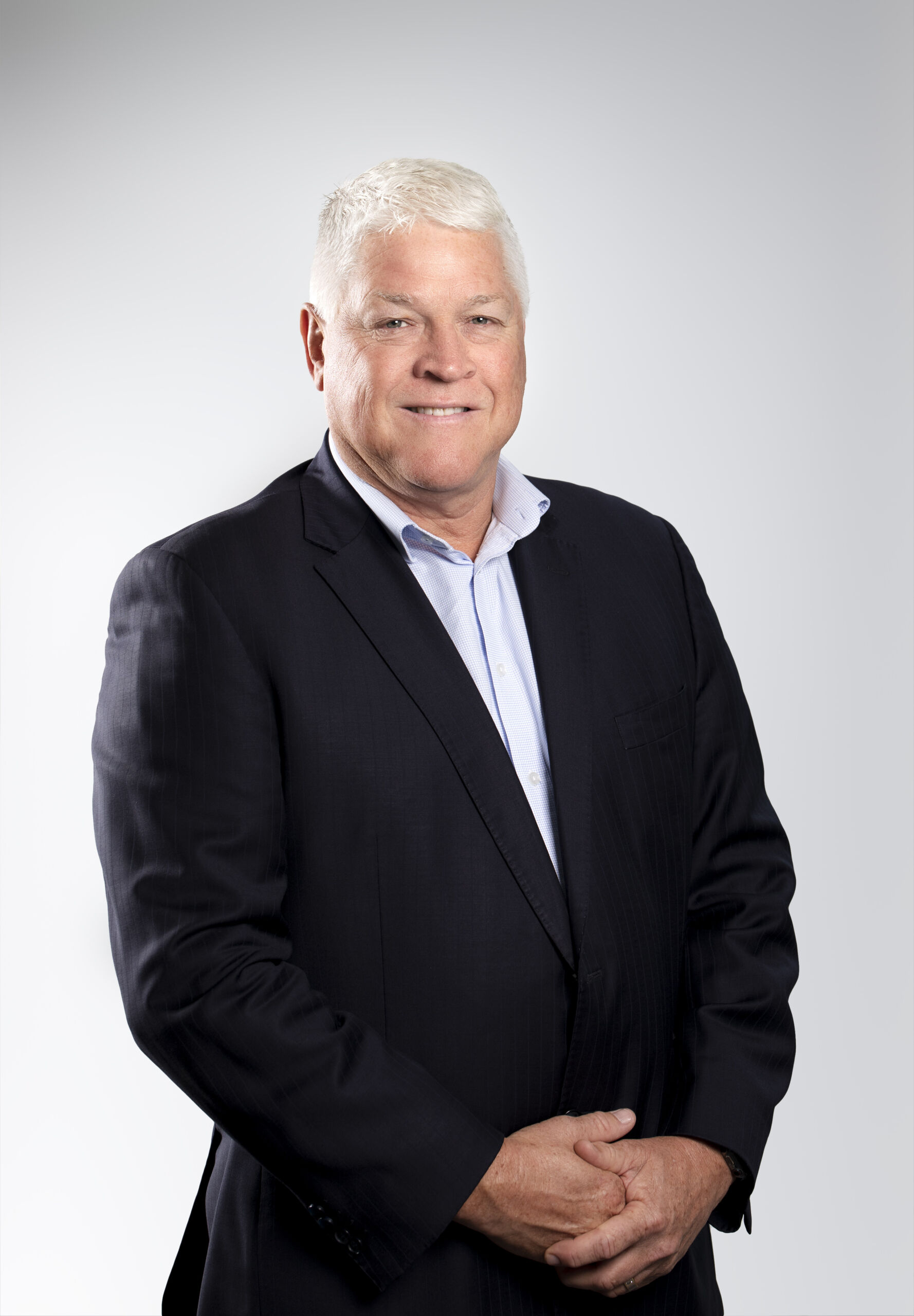 Ross Mitchell
Ross joined the National Board in 2017 and is a Chair of the National Building Regulation Committee. Ross is a former President of Master Builders New South Wales and a current member of the Association's Council of Management where he provides a voice for sub-contractors.
Ross has a strong record of broader industry leadership. He sits on the board of Master Builders Insurance Services, represents Master Builders NSW on SafeWork NSW's Demolition Asbestos Consultative Committee, sits on the Executive Committee of Master Builders NSW's Murray Division and is a past president of the Asbestos Removal Contractors Association.
Ross has more than 30 years' experience in commercial construction and contracting and is Major Partner and Director of the RMA Group, a national provider of specialist contracting services including commercial construction, environmental remediation, specialist demolition, asbestos and hazardous material removal and waste management.
Ross is also Chair of the Bethanga Region CFA (Country Fire Authority).